Say Goodbye to Power Outages with a Standby Generator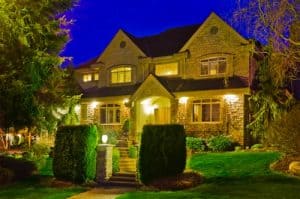 SMO offers full standby backup generator equipment and services in Annapolis, Prince George's County, and Southern Maryland. We provide complete services including installation, gas piping, and fuel delivery.

We feature Kohler Standby generators, which provide ultimate durability, reliability, and performance. Each Kohler generator offers an unmatched 5 years/2000-hour warranty to protect you with years of dependable service. Standby backup generators are among the best power backup systems for complete 24/7 protection against power failure. These types of generators can be powered by propane fuel or natural gas, providing a reliable source of energy when you need it.
Features of Standby Generators
Why Choose SMO for your Generator Installation?
We are a full-service provider for standby generators, including fuel and maintenance. We have Certified Master Gas Pipe Fitters available to guarantee your installation goes smoothly from the start. SMO will take care of the details. We will pull your permits and complete all legally required steps, so you don't have to. Our installation team will complete all prep work, including laying the foundation, installing the piping and tank as well as outfitting your electrical system. Leave it to SMO, and we will back you up every step of the way.