Although it is some of the most important equipment in your home, your heating system is often overlooked or forgotten about – out of sight, out of mind. It isn't until it stops working that most people pay attention to it, which is the most costly and inconvenient time to replace it. So how do you know if it's time to replace your oil-burning furnace? Here are 7 signs that will indicate your furnace or fuel oil heater is near the end of its usable life: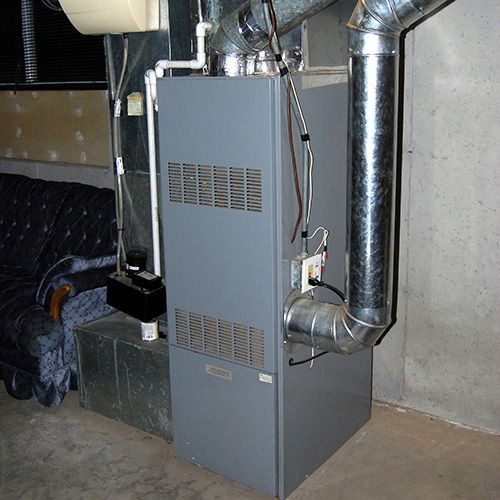 Your furnace is older than 15 years
Most home furnaces last between 15 and 20 years. As heating equipment gets older, it tends to heat your home less efficiently. If your furnace is nearing this age, you may want to consider replacement. If you're not sure how old your furnace is, you can sometimes find this information in the serial number or labels on your equipment.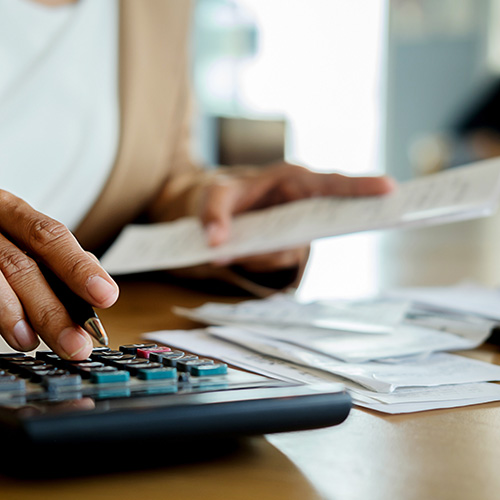 Your gas bills are increasing
As furnaces age, they often lose their efficiently. Consequently, a loss in efficiency means your heating bills may go up. In this case, the best way to reduce your energy bills is with a high-efficiency furnace. Remeber, the extra money you're spending every month on a less-efficient furnace could be going toward the cost of your new, more efficient system!
You've needed a furnace repair in the last two years.
Furnaces are most likely to break down in the last two years of their life. If your furnace has needed frequent repairs or has had multiple parts replaced in the last 2 years, you should meet with one of our expert energy consultants to discuss your options. As the frequency of your repairs increases, it may be more cost effective to put that money toward a new furnace.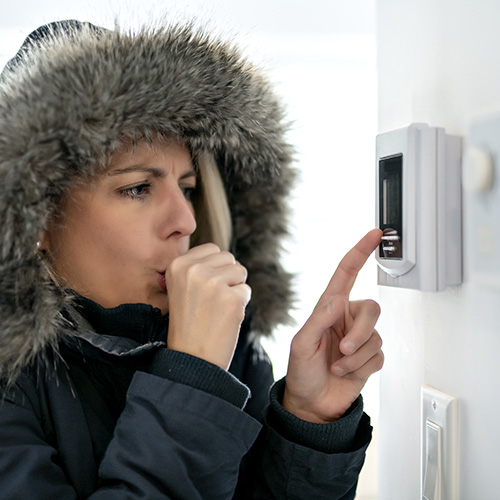 If you have trouble getting your house to the right temperature, it may be an issue with your furnace's inability to properly distribute heat. A common sign of this issue is the temperature on your thermostat not matching the 'feel' temperature of your home. You may also notice that some rooms in your home are much colder than others.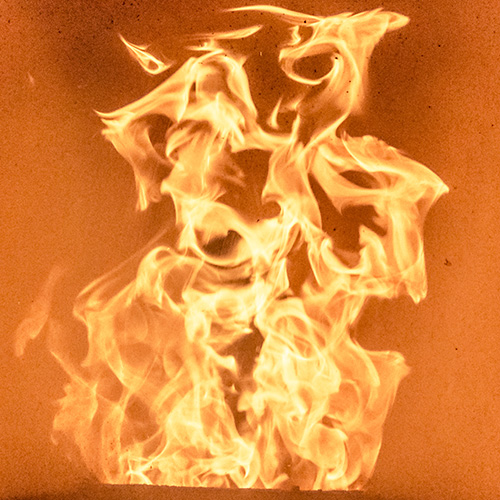 Your burner flame is yellow instead of orange
A flame that is yellow or flickering could be a cause for concern. This often means that there is an issue with the air or fuel supply into your furnace, which could lead to an emission of carbon monoxide into your home.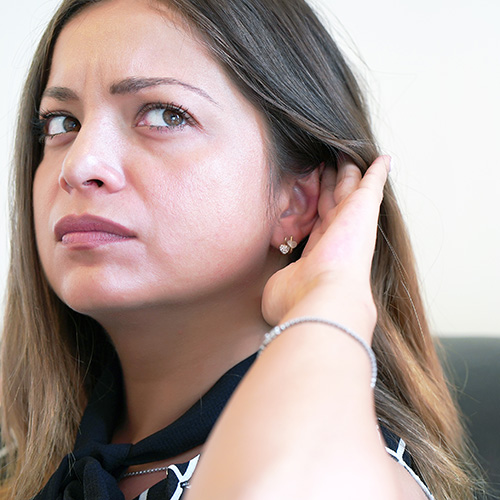 Your furnace is making strange noises
Strange or unusual noises coming from your furnace are an indication that something is wrong with your equipment. You may notice sounds like banging, popping, rattling, or squealing.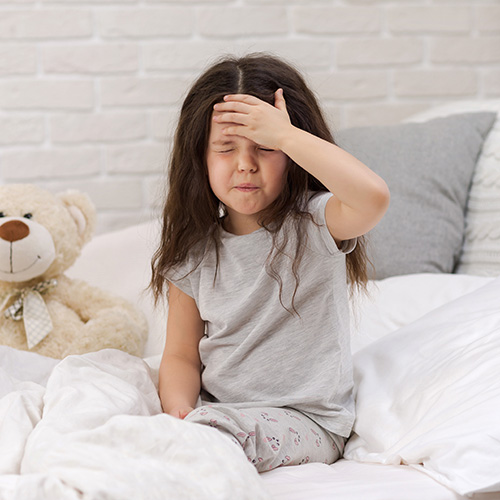 Your family has been experiencing headaches or other flu-like symptoms
If your family has been experiencing frequent headaches, a burning sensation in the eyes or ears, nausea, disorientation, or flu-like symptoms, this could be a serious warning sign. These symptoms may be an indication that your furnace is leaking carbon monoxide. If you notice these symptoms or suspect your furnace is emitting carbon monoxide, call a service technician immediately.
If you notice any of these signs, it is likely time to replace your furnace. Start by contacting our Client Care department at 888-222-3720 to schedule your free, in-home energy consultation. One of our expert consultants will come to your home and review your options for a new, more efficient furnace. 
Think it's time to replace your furnace? Call us now for your free consultation and estimate!