For over 90 years, we have remained an industry leader and provider of home heating products and solutions in Southern Maryland, including the Annapolis area, Anne Arundel, and Prince George's counties. You can expect courteous and efficient service from our Client Care Representatives, from the Driver delivering your fuel, and the Technicians that service your equipment. We go the extra mile for our clients because they are an extension of our SMO family.
Switching Heating Fuel Providers
How do you know if you are choosing the best propane or heating oil provider for your home? At SMO, you only need to try us once to know that our courteous and efficient client care service is unlike any other in Maryland. Since 1926, our number one philosophy has been to provide outstanding customer service at the best value to our clients.
Automatic, Scheduled, and Will Call Delivery
Avoid the hassle of monitoring your heating oil or a propane tank with our automatic delivery service. With automatic service, it becomes our responsibility to monitor your fuel tank and make sure you never run out of fuel during the heating season. We also have scheduled delivery service options, so that you can request deliveries on a schedule that fits your needs. If you prefer to call us and tell us when to deliver, no worries, we can deliver fuel to your tank on a will call basis, as needed by your request.
Same Day/Next Day Delivery Service
We are one of the largest family run businesses in the state of Maryland and have the delivery fleet to match our size. Our large delivery fleet means that we can provide same day and next day delivery service for heating oil and propane.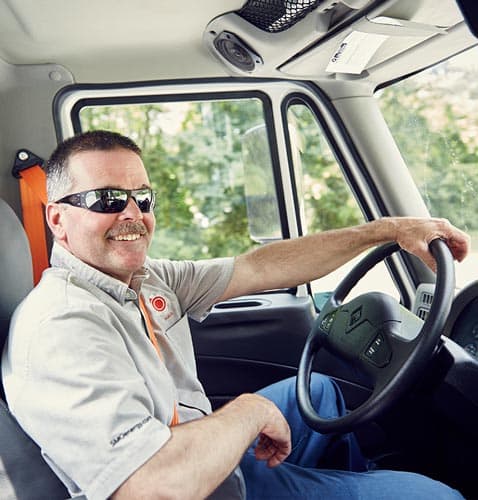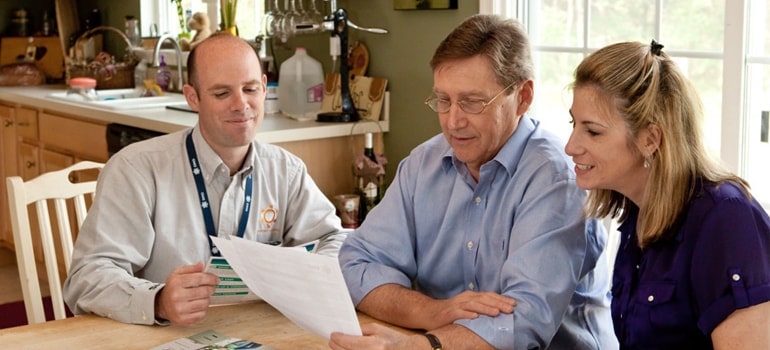 SmartPay Program: A Budget Plan for Your Fuel Purchases
Our SmartPay program is a free payment program that helps you keep your energy costs down during the coldest months of the year by spreading your energy costs into lower, monthly payments.
Learn More About SmartPay Plus
*No delivery fee applies to all deliveries 100 gallons or more, same day delivery is applicable to a $35 fee. **Same day and next day delivery service is subject to change based on weather conditions. Unsafe road conditions create an unnecessary risk to SMO drivers and the environment.