The Atlantic hurricane season began on June 1 and will continue on through the end of November. During this time, it's more likely for tropical storms to become hurricanes and work their way up the Atlantic coast. If these storms get close to land they can cause catastrophic damages to homes. It's best for you and your family to be prepared in the event of a summer hurricane.
Review Your Insurance Plan
Now is a good time to speak with your insurance agent to make sure you know exactly where you're covered, since you won't be able to get a new plan when a storm is on the horizon.
Collect Emergency Supplies
Stock up on supplies that will come in handy in the event of a major storm. These are tools and goods that you may need when you and your family are hunkered down during severe weather. These supplies include: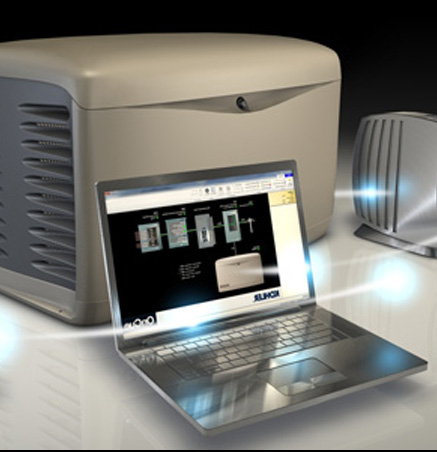 Prepare Your Home with a Generator
A generator is a very important piece of equipment during hurricane season. If you stay in your home, it's possible that you could lose power. Depending on the scope of the damage, this outage could last for days, even longer. Consider installing a standby generator in the event of power loss. You don't need to power the entire house – take stock of the equipment that is most important, like your refrigerator, or well pump if you have one. If you have a sump pump in your basement, you may want to consider using the generator for that in order to help keep your basement dry. A refrigerator is a no-brainer because you'll be able to store food and keep it from spoiling in the event of an extended power outage.
For more information on how generators can help you prepare for hurricane season, watch this video from Kohler: