SMO Energy makes using propane gas for your business easy. With an all-inclusive price-per-gallon (no hidden fees), we provide customizable commercial propane programs to meet your budget and keep your business running smoothly.
Our commercial propane experts will partner with you to identify the best solutions for your specific business. Whether you are new to propane or are expanding your propane use, our commercial team will help you optimize your fuel efficiency and maximize your cost savings.
Full-Service Commercial Propane Provider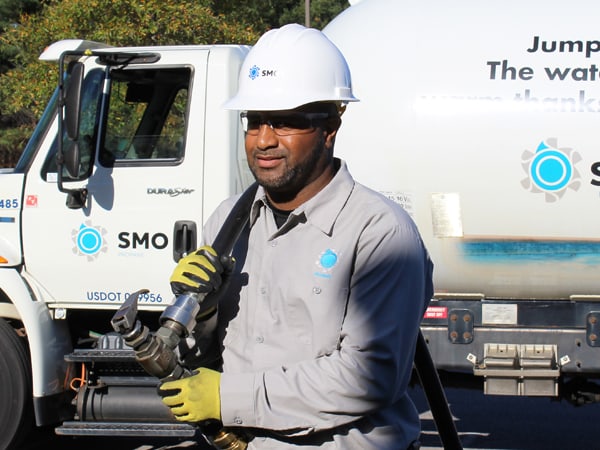 Restaurants
Forklifts
Landscaping
Agriculture (grain dryers)
Hot water
Construction
Greenhouses
Heating
Pools
Generators
We work closely with industry experts and are actively involved in associations that support various industries like horticulture and landscaping, restaurants, construction/excavating, and agriculture.
No matter which industries your business operates in, we offer various commercial programs to make your propane usage worry-free:
Flexible plans to meet your business needs
Options for tank leasing or ownership
Automatic delivery
Tank monitoring to ensure you have propane when you need it
Propane is a great alternative to all-electric systems. If you are considering switching to propane from an electric system, you are in the right place. SMO Energy makes this process simple and handles all the conversion work for you.
Why Use Commercial Propane for Your Business?
Along with our flexible propane plans, easy conversion processes, and worry-free delivery programs, there are many benefits to using propane for your business: