SMO Energy Commercial Fuel Services
At SMO Energy, now a part of Griffith Energy Services, we are proud to be a company you can depend on. Over the last 100 years we have grown into a full-service petroleum distributor across the Mid-Atlantic. With this growth came the expansion of our products and services for businesses like you. 
Our wide range of products, services, and customizable programs allow you to focus on your business instead of worrying about your fuel delivery needs. Whether your business is trucking, construction, agriculture or landscaping, our product and service offerings are designed to help you move your business forward.

Get to Know Your Commercial Fuels Manager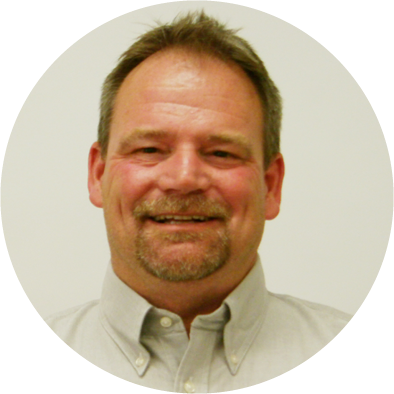 Territories: Calvert, Charles, and St. Mary's Counties
Wayne has over 35 years of sales and business development experience. He grew up in Southern Maryland and attended CSM. Wayne is a resident of Charles County. He has been married to his wife, Janice, for 27 years and has one daughter, Savanna, a graduate of UMD. He enjoys the outdoors, including hunting, fishing, boating, and ATV riding.
Call Wayne today to learn more about how SMO Energy can move your business forward!