We install quality gas fireplaces from Mendota in Annapolis, Bowie, Waldorf, La Plata, Leonardtown, and surrounding areas to add the convenience, comfort, and ambiance of a gas fireplace to your home.
SMO Energy provides the following fireplace and gas services:
Convert and Replace Wood Burning Fireplaces with Gas Fireplaces
Replace and Install Gas Fireplace Inserts and Logs
Perform Annual Maintenance on Gas Fireplaces
Provide Propane Gas Installation and Deliveries
Annual Fireplace Service Agreements
Why Go Gas?
Who doesn't love snuggling up by the fireplace? With a gas fireplace, you can enjoy all the comfort of a fire without the worry of cleaning messy ash, accumulation of creosote and soot in your chimney, and having to chop and keep wood on hand.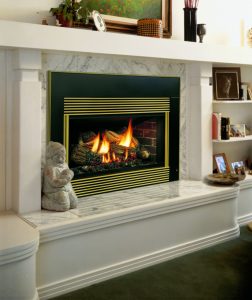 Consider the benefits of switching to a gas fireplace:
Consistent and comfortable heat
Easy to use
Low maintenance
Efficient heating
Improved indoor air quality
Get a FREE gas fireplace installation consultation today
Or give us a call at 888-222-3720 to schedule your FREE gas fireplace installation consultation with our experts today. 
Gas Fireplace Installation Services
At SMO Energy, we handle all aspects of your gas fireplace installation. We take on the responsibility to pull the required permits, schedule the proper inspections, and make sure everything is installed according to your local codes and regulations. We take the necessary steps to ensure your fireplace is installed safely and correctly by SMO Energy employees, and never an outside contractor.
Why SMO Energy for Your Gas Fireplace Installation?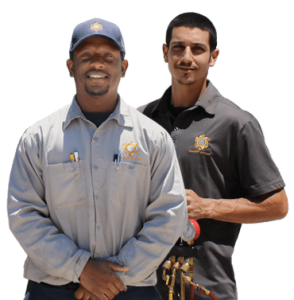 We are a family-owned, full-service heating and cooling provider, locally operated in Southern Maryland. In 1926, we opened our doors with one goal in mind, to provide outstanding customer service. Over 90 years later, the company's founding principle of customer centricity is a continued hallmark that can be observed in years and decades of continued service and repeat customers. Trust SMO Energy to be your fireplace replacement company.

Anne Arundel County
Calvert County
Charles County
Prince George's County
St. Mary's County
Start Your Gas Fireplace Conversion or Replacement Quote Today