When families and businesses need propane or heating oil in Maryland, they choose SMO Energy. With the help of our family-owned company, experienced team and quality services, we'll make sure your home or business stays heated throughout those chilly winter nights and brisk fall days.
Providing Propane & Heating Oil Delivery in Maryland
Over the course of our more than 90-year history, we've become the most trusted name in heating oil and propane delivery for Maryland. What makes our propane delivery services stand out from other propane companies in Maryland? Factors like these:
High-quality heating fuel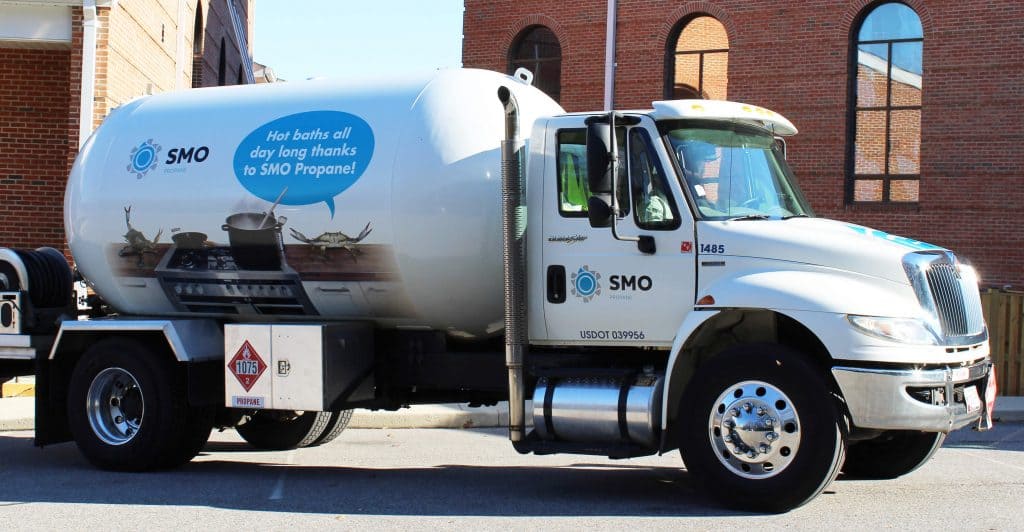 Competitive prices
Free delivery
Same or next-day delivery
No hidden fees
We also fill several propane tank sizes, including:
100 gallons
250 gallons
500 gallons
1,000 gallons
Contact us today to request a free propane quote or schedule a heating oil delivery!
We provide heating oil delivery services to Anne Arundel, Prince George's, Charles, Calvert, and St. Mary's Counties! Call us today and ask about our new client discount.
Delivering More Than Propane & Heating Oil to Maryland Homes and Businesses
At SMO Energy, we're more than a provider of propane and heating oil to the Maryland community. We're a total home comfort provider, which is why we offer several services that go beyond delivery: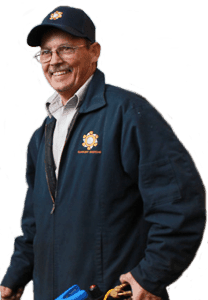 Propane consultations:

Updating or replacing your existing propane heating system? Our experienced team of propane specialists can help. From finding the best propane tank and heating hardware available to connecting your propane-powered appliances, you can count on our technicians to help every step of the way.

Propane conversions:

Even the most competitive heating oil prices in Maryland can make you think about switching to a greener alternative: propane. Whether you're searching for a more efficient, cost-effective or greener heating option, we have a few conversion choices available and a credit of up to $1,000 when you switch to propane.

Propane tank installations:

Whether you're purchasing or leasing a new residential tank from us, we'll install it following all the necessary precautions — from the American Society of Mechanical Engineers (ASME) regulations to permit requirements — to ensure your home gets heated throughout the year.
Our expert technicians also provide preventative maintenance services for your tank.
Choose SMO Energy for Better Heating Oil Delivery in Maryland
As one of Maryland's leading heating oil companies, we understand what you're looking for in a propane provider. That's why our family-owned business is dedicated to providing not only better propane and heating oil delivery in Maryland but also the best service and prices in the area. Call or contact us today to get a free quote!